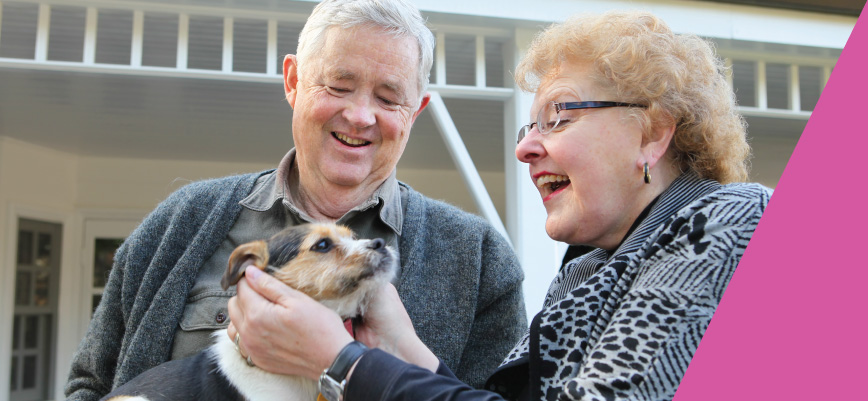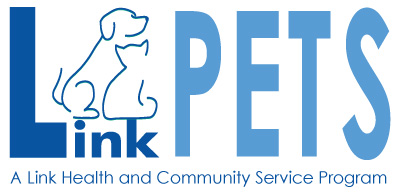 At LinkPETS we understand the important bond that exists between people and their pets.
LinkPETS is a Commonwealth Health Support Programme-funded social care package designed to help elderly people living in the City of Monash and surrounding suburbs care for their companion pets.
LinkPETS volunteers provide social support and practical assistance for pet owners to help them maintain their health, keep socially active and maximize their independence.
Pet-loving volunteers from LinkPETS assist with dog walking, hygienic clean-ups for cats and dogs, as well as basic grooming on a regular basis.  These tasks can be tailored to suit both the client and their pet's needs.  Volunteers also assist with the clean-up of litter trays, bird cages, hutches and bedding.
As well as visiting the client in their home, the LinkPETS volunteer may maintain contact via telephone or email.  The volunteer may even accompany their client on outings.  All of these activities will depend on the volunteer's preference and their client's needs but the purpose of LinkPETS is to help the client care for their faithful pet and prevent them from becoming socially isolated and disconnected from their community.