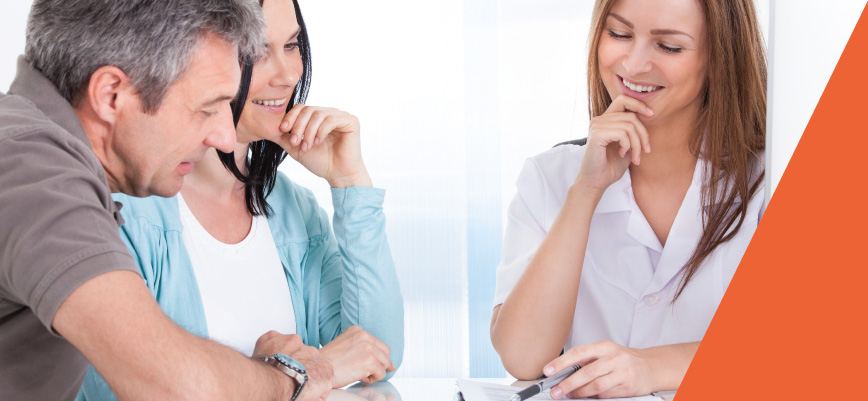 Speech Pathologists assist adults to regain and maintain independence at home and in the community. Our Speech Pathologist may help if you are suffering from the following:
Difficulties with swallowing foods or liquids, coughing or choking when eating or drinking
Muscle weakness of the mouth or face
Difficulty understanding and/or expressing language, for example, aphasia and related disorders
Word finding problems
Difficulties with reading, spelling, written language and calculations
Difficulty coordinating speech and breathing
Unclear speech
Saliva control and dry mouth problems
Memory difficulties, for example forgetting appointments, names and messages
Dementia
Support and education for partners, families, carers and friends of people with communication, swallowing and cognitive impairments
Voice problems (quality and volume)
Severe communication impairment
Augmentative communication aids and devices
Stuttering
General hearing aid management and strategies for coping with hearing loss
Anyone can use the speech pathology service. We have Speech Pathologists who specialise in both adult and children's speech therapy.
Note
No referral or health care card is required to see the speech pathologist
| | Individual appointments for adults | Individual appointments for children and young people |
| --- | --- | --- |
| Pension/Health Care Card holder/Senior | $10 | No fee |
| Low fee | $10 | No fee |
| Medium fee | $15 | $15 |
| Full fee: Standard consultation/ review appointment | $45 | $45 |
| Full fee: Long consultation/ first appointment | $95 | $95 |