Let's talk about the impact of gambling in our community
Hear from people with personal experience of gambling harm and recovery.
Real People. Speak Up. Act Out.
The general public is invited to a FREE performance exploring the effects of gambling on the community. Followed by Q&A and discussion.
"I'd tell anyone I'm an alcoholic before I'd say I'm a gambler."
Sessions hosted by Camberwell Salvation Army and Camcare.
For more information: click here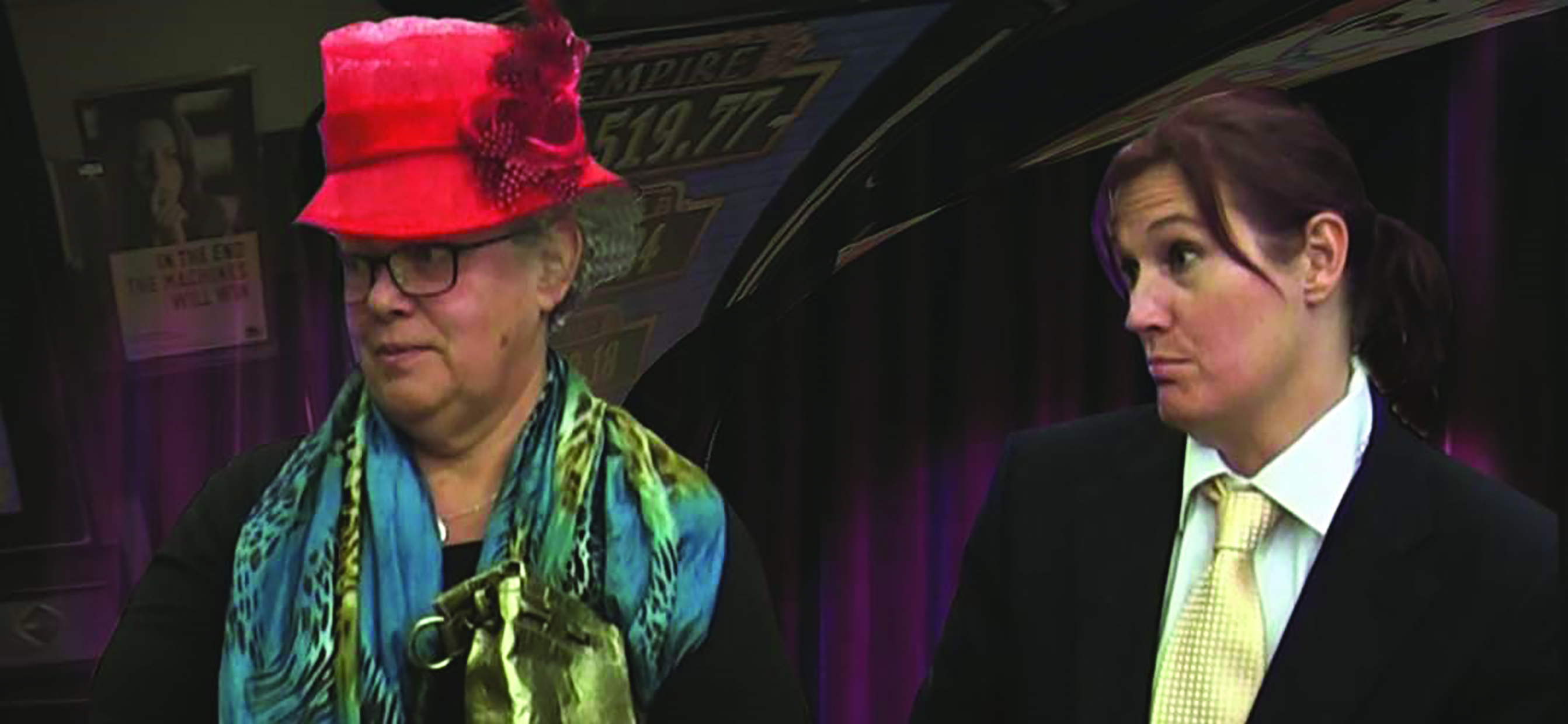 City Of Glen Eira Performance
WAM Women and Mentoring Performance