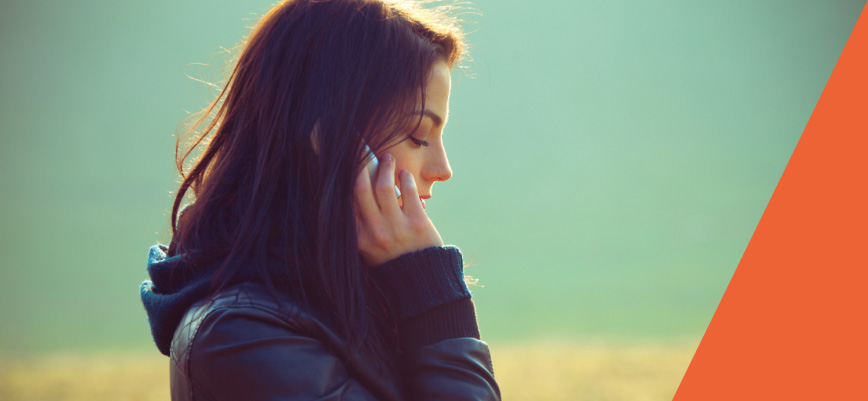 Vera Yang and Michelle Yang are Link Health and Community's Chinese speaking counsellors. They are available to assist the Chinese speaking community to access tobacco, alcohol, drug and mental health treatment services.
Vera and Michelle are both fluent in English, Cantonese and Mandarin. They can meet with families, carers or anyone who is affected by someone else's tobacco, alcohol, or other drug use.
For Chinese Speaking Addiction and Recovery Counsellors, please contact 1300 552 509.
For all alcohol and drug enquiries in the inner east catchment of Melbourne, contact Central Intake Service number
1800 778 278 (Monday –Friday, 9 am – 5 pm) or click to visit the website.
For those seeking service information and referrals in the Outer East of Melbourne 1300 00 SURe (7873)
http://www.sureaod.org.au/